14 Mar 2022
Strong Arm Strap 4x4show Bargain 15% off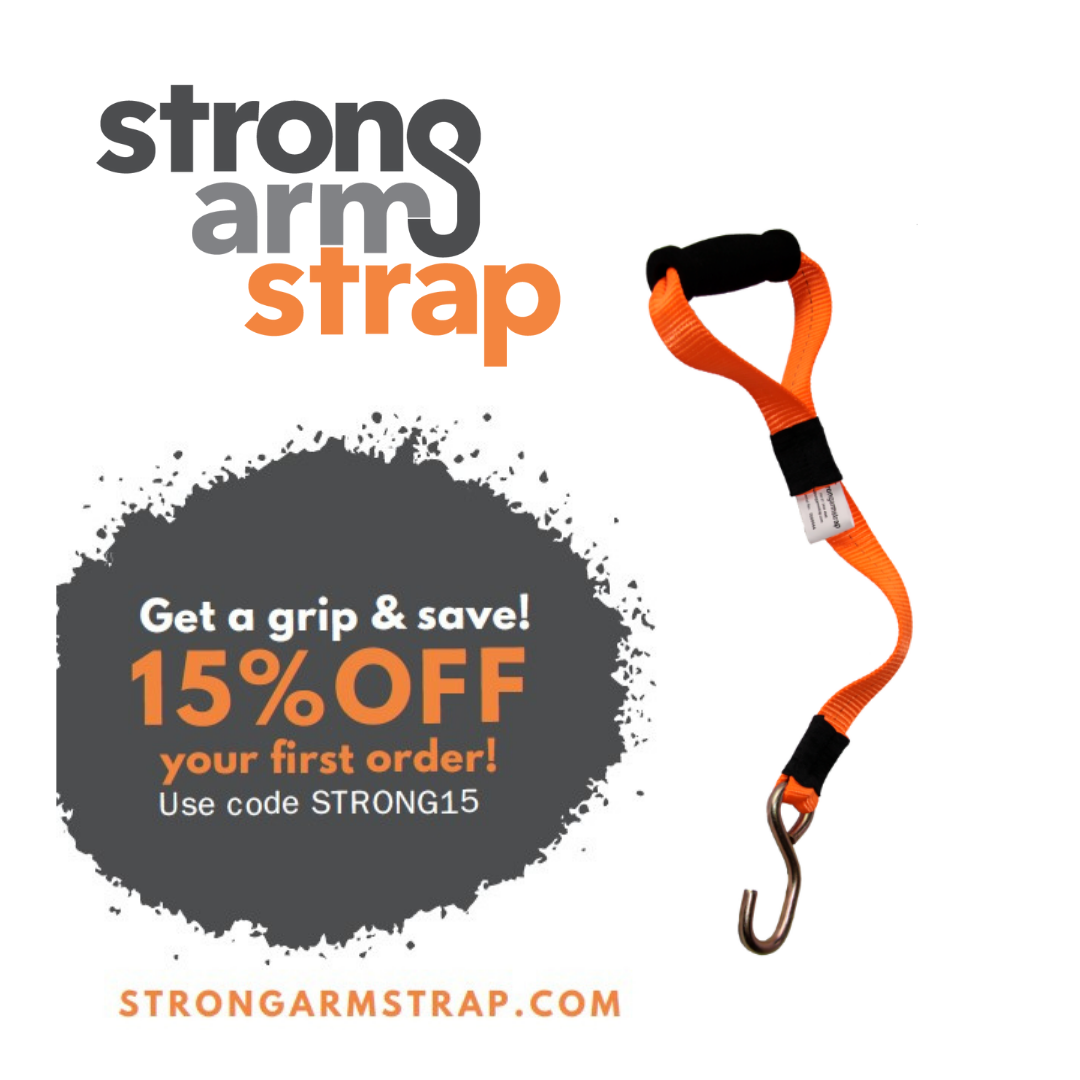 Get a Grip and save 15% off Strong Arm Strap
Now popular amongst outdoor enthsuiasts, this "back-saving invention" has also been used by some of the largest logistics companies in Australia for over 10 years.
Whether pulling a heavy esky, removing stiff tent pegs, dragging a kayak or jetski up the beach, or anything in between - simply hook it on and pull with ease, not injury!
Dubbed a "miracle in the world of camping".