Bushwakka 270 Extreme Freestanding Awning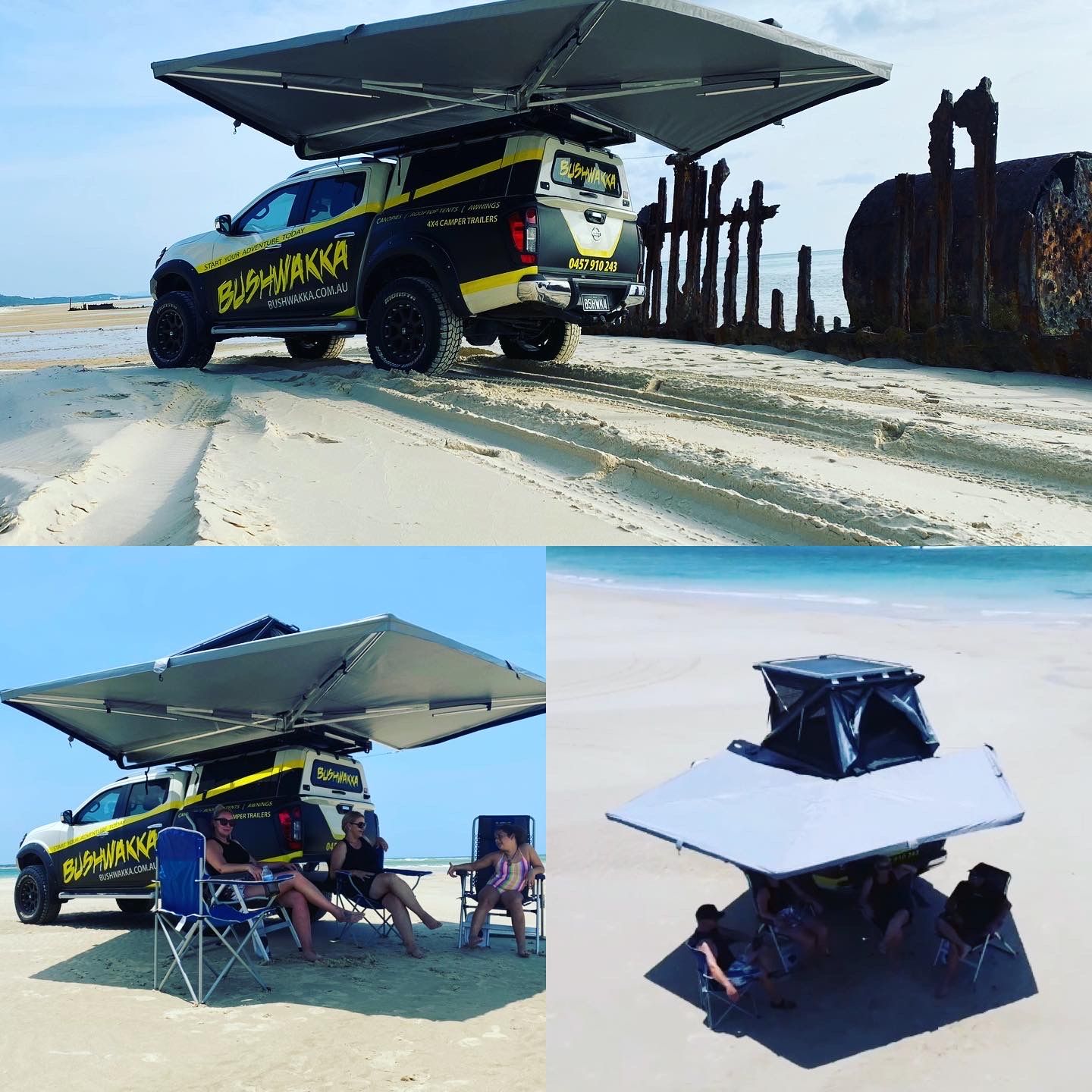 NOW WITH ENDO FRAME
The Extreme 270 has evolved… The Next-Gen Extreme taking on the the form of the True Blue. Sharing the unique swing around double arm design giving the Extreme even more strength.
The Extreme 270 is a new improved awning for vehicles providing quick installation and unparalleled shade area.
Categories
CAMPING & OUTDOORS
CARAVANS & CAMPERS