16 Feb 2022
Caravan & Camper Trailer Finance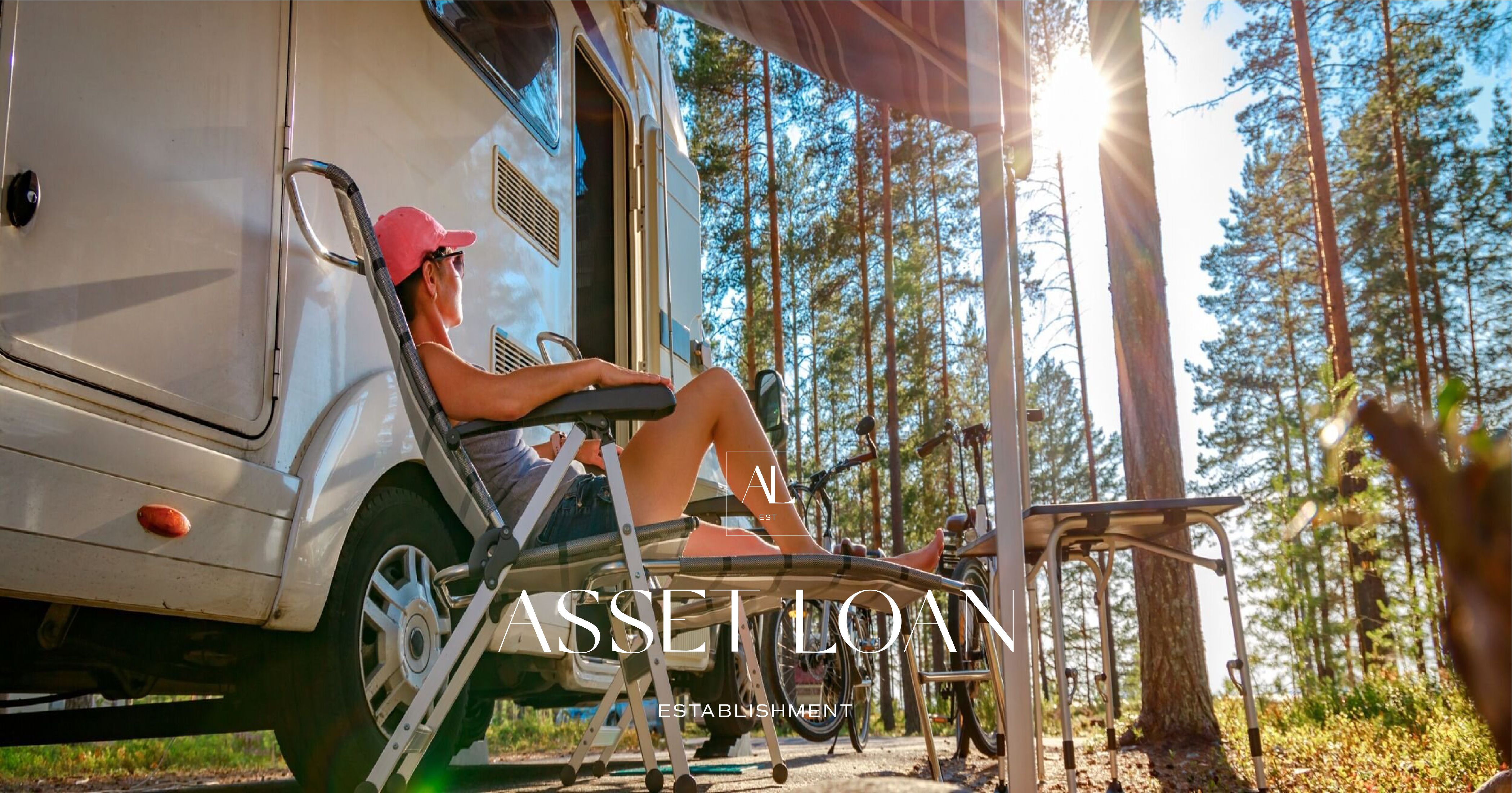 Visit our stand to discuss your finance options on a Caravan, Camper Trailer or Personal Loan for ANY assessories. Find us in Lower RICC stand 411.
With a very personalised approach we would love to meet you!
Offering a wide range of Caravan Finance, Camper Trailer Finance & Personal Loans.
We have the lowest & most competitive Rates on the market.