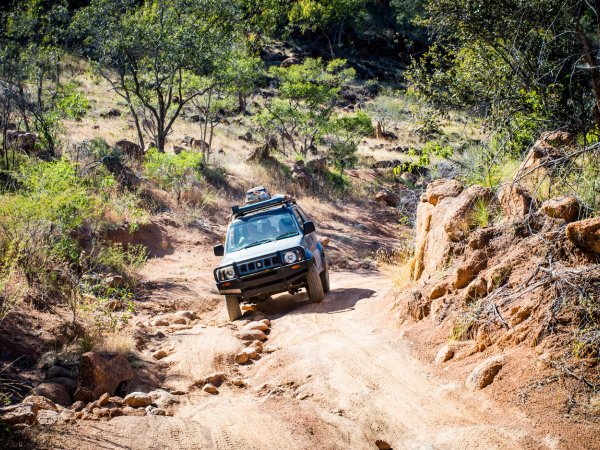 11:00am | 12:00pm | 1:00pm | DAILY | Hall 8 - Town Square Pavilion
Dive into the world of thrilling adventures and captivating tracks through intimate group discussions led by experienced explorers. Discover valuable tips, tricks, and insider knowledge as they shared their first-hand experiences on iconic routes.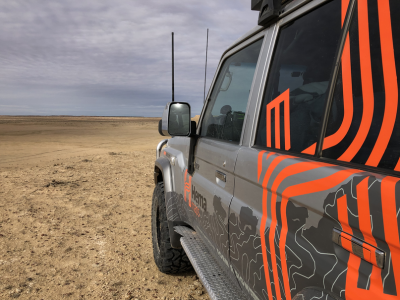 11.00am | Traversing the Simpson Desert
PRESENTER: Hema Maps
Adventurers & 4x4 enthusiasts, this Tracks N Trips talk conducted by Justin from Hema Maps takes you on our recent 3000km trip through the majestic Simpson Desert. Traversing the Simpson Desert is no easy feat and takes plenty of preparation and understanding of the journey ahead. Join us on the expedition as Hema's iconic LC76 Map Patrol tackles this bucket-list destination and ask those important questions including: Vehicle set-up, Communication, Fuel Usage, Water, Permits, Do's and Don'ts to safely navigate this journey.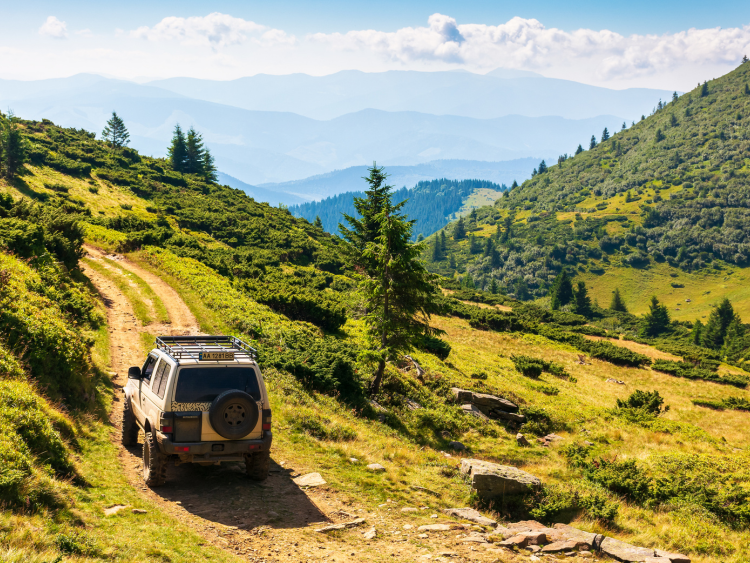 12.00pm | Victoria's Iconic 4WD Adventures
PRESENTER: 4WD Victoria
Victoria has some of the most diverse and unforgettable landscapes in Australia - from deserts and rugged mountains to lush forests and spectacular coasts. One of the most enjoyable ways to experience it is on a four wheel drive tour. With Victoria's Iconic 4WD Adventures, you can experience six of the very best four wheel drive touring routes, with tracks for everyone from the experienced driver to the relative novice. This sessuon will covers these tracks.