Fraser Island K'Gari Clean Up 2022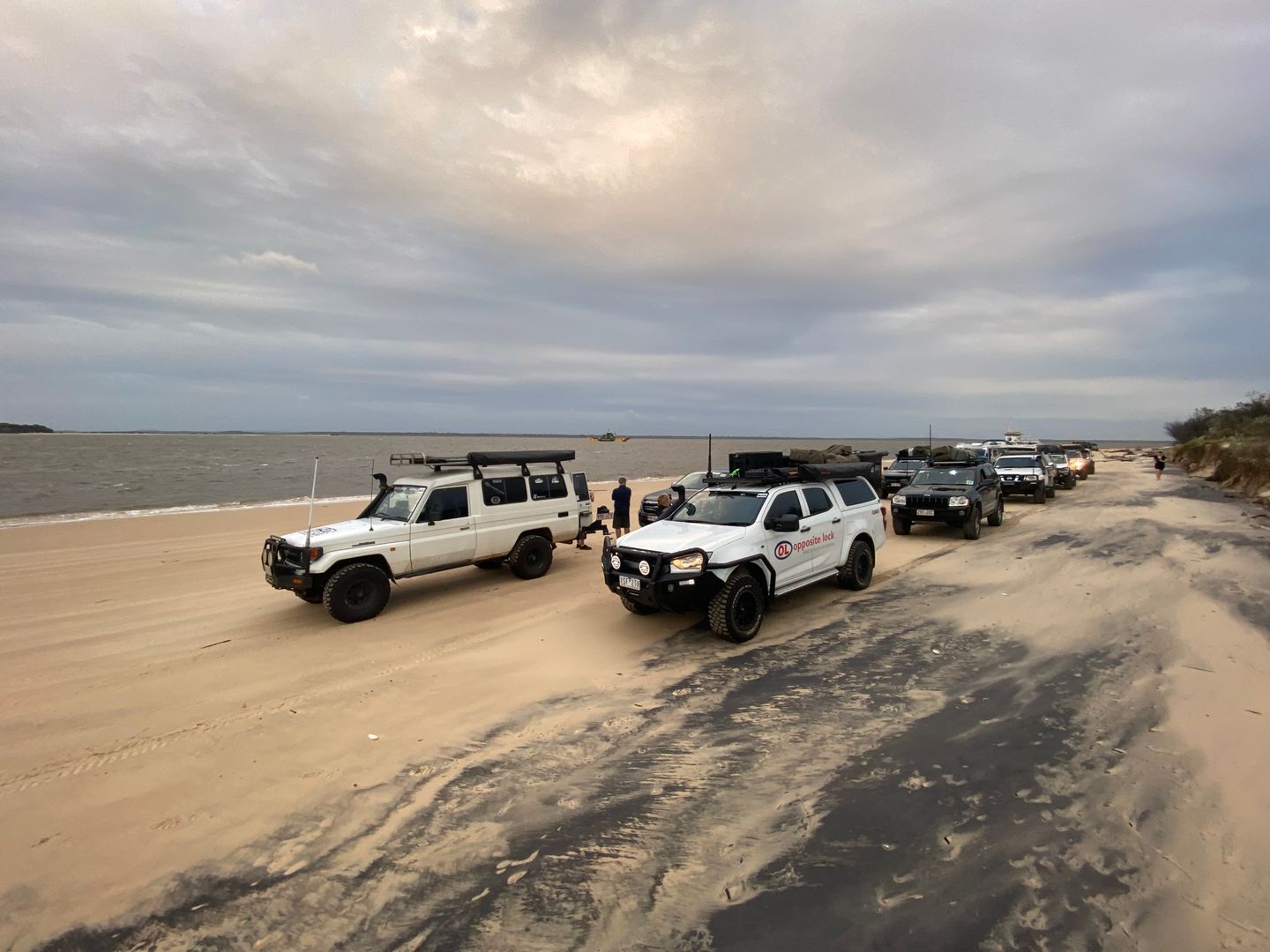 It was another great weekend at the 21st annual Fraser Island K'Gari Clean Up.
A whopping 8215 tonnes of rubbish was collected from this environment by all the clubs involved!
We at Opposite Lock couldn't be prouder to continue supporting this great event each year. It was great to see all the volunteers that turned up and worked together and did their part to keep Fraser Island K'Gari in a pristine condition.
We can't wait to do it all again in 2023!