17 Jun 2022
Merlot Red 76 Wagon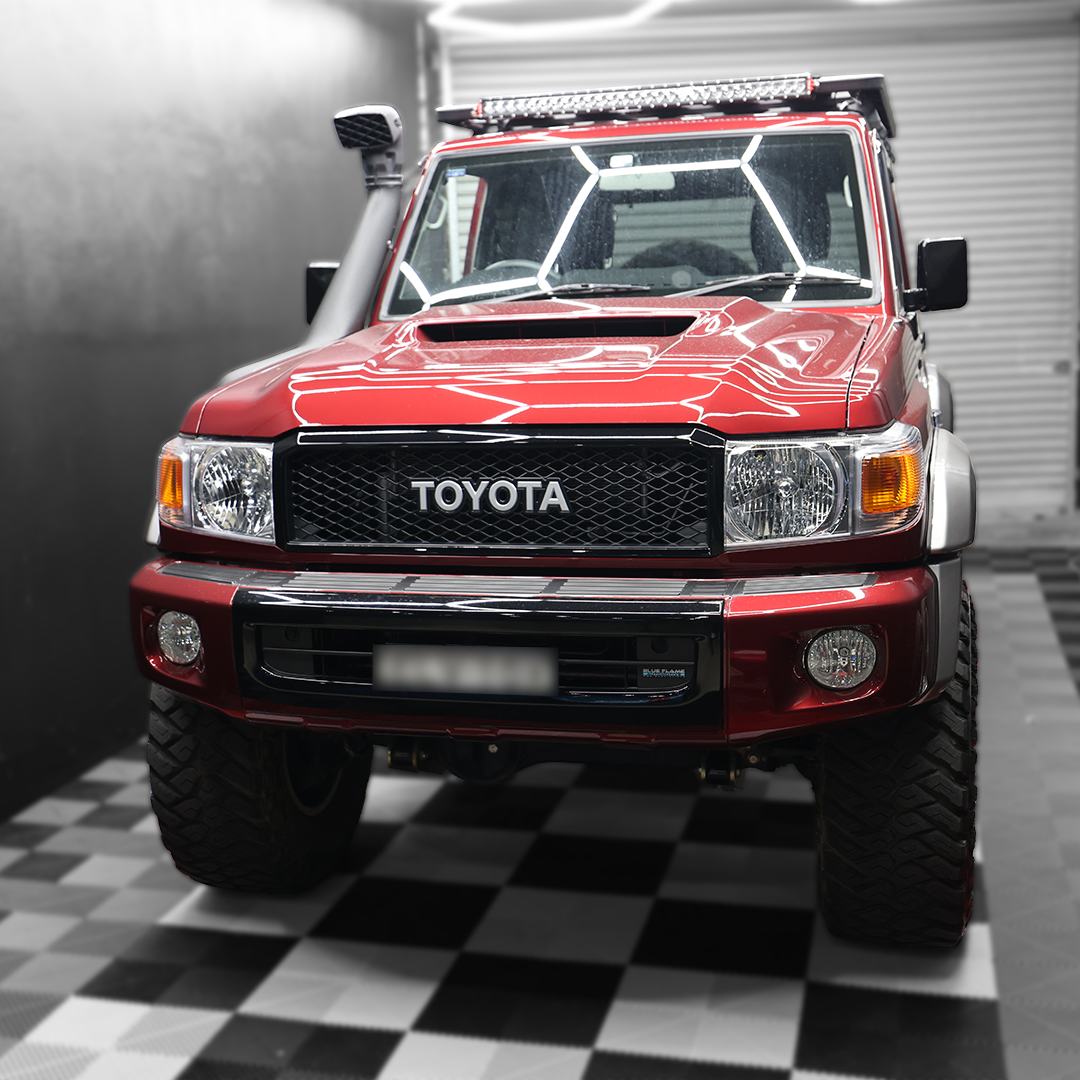 Check out this Merlot Red 76 Wagon Landcruiser complete with a PVS finish.
Upgrades and inclusions are as follows:
Front and Rear Reverse Camera
Front Speaker Door Pods
Rear Speaker Door Pods
Door Pocket with Drink Holder
9 inch Multimedia Headunit MK2.5
Replacement Switch Panel
Pillar Pod/Tweeters to suit Toyota Landcruiser
Passenger Side Drink / Cup Holder
PVS Automotive is a growing Automotive Business located in Sydney, Australia. We treat every customer like family and every build like our own.
Call us today on (02) 9184 6898 to have your build custom tailored by us!