Winter Wonderland - New hiking trail completed and our tips for enjoying the outdoors this winter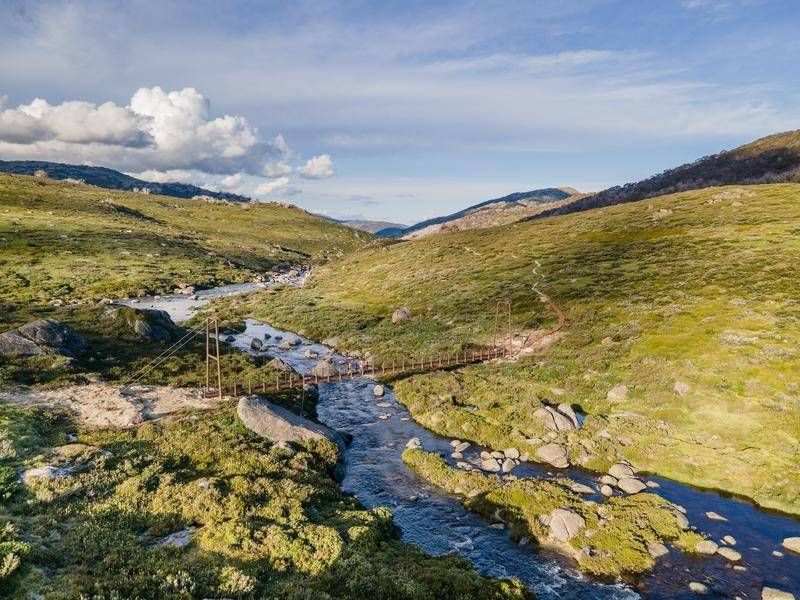 We're excited to hear that a new hiking trail between Guthega and Charlotte Pass in Kosciuszko National Park has been completed and will eventually form part of a 55km walk. This world-class multi-day walk will feature the country's highest suspension bridge.
"The opening of this section of the walk marks the completion of the second of four stages, and I'm thrilled to see increased access in this beautiful part of the world,"
- James Griffin, NSW Minister for Environment
The opening of this walk has us dreaming up new outdoor adventures. Just because we are heading into winter does not mean you still can't enjoy the great outdoors and explore your own winter wonderland with hikes and snow trips.
Here are some of our top tips to keep yourself warm during the colder months so you can still enjoying the outdoors with your nearest and dearest:
Dress warm and wear layers. Start with a base layer that is close to your skin, then layer with a middle layer and finally the outer layer. This will help regulate your body temperature.

Make sure your sleeping bag is insulated and you are off the ground.

Keep your head warm with a beanie. Covering your head is the fastest way to increase your body temperature.

Make sure your tent allows for ventilation

Take a heat bag or pad. Use heated items to help. Hand and warmers, gloves and boots are all great options

Wear thermals

Remember to bring enough food and drink – eating and drinking warm liquids helps your body stay warm