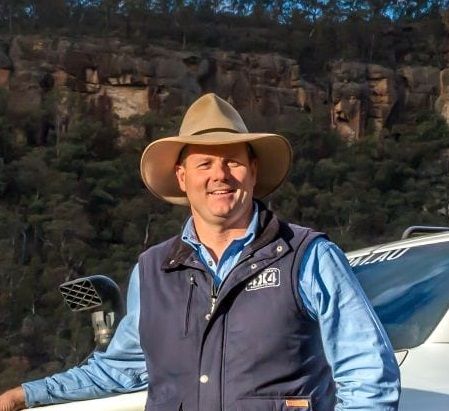 Pat Callinan
Pat Callinan's 4x4 Adventures
Pat Callinan grew up in Outback Australia, at places as far-flung as Brewarrina (Back o' Bourke) and later on a cherry farm in Young, New South Wales. He learned to drive in Holden utes and a two-stroke LJ50 4WD with a very touchy clutch.
While studying at university, Pat took his 1972 model 4WD across on a trip to Fraser Island. His vehicle didn't make it back, getting stranded on rocks with an incoming tide. Watching the body being ripped off the chassis as the vehicle was smashed by the waves, Pat took pictures while licking his wounds. He wrote a story about his misadventure which was published in '4X4 Australia' magazine.
With a $300 cheque his career began, sparking the idea that: "You could actually get paid for doing something you love."
Pat went on to create Australia's first nationally broadcast 4X4 TV series, Pat Callinan's 4x4 Adventures.
He now spends his time taking his trusty 4x4 and exploring the most amazing, visually stunning places in Australia.