Gear up for an adrenaline-pumping adventure as the Outback Stage steals the limelight, showcasing a dynamic lineup of Australia's finest offroading 4x4 celebrities, celebrated for their wit and expertise. This enthralling spectacle promises to keep you engaged and spellbound from beginning to end. Additionally, they will have their own stand for you to explore during the event.
Take a sneak peek at the schedule provided below to ensure you don't miss a single heart-racing moment.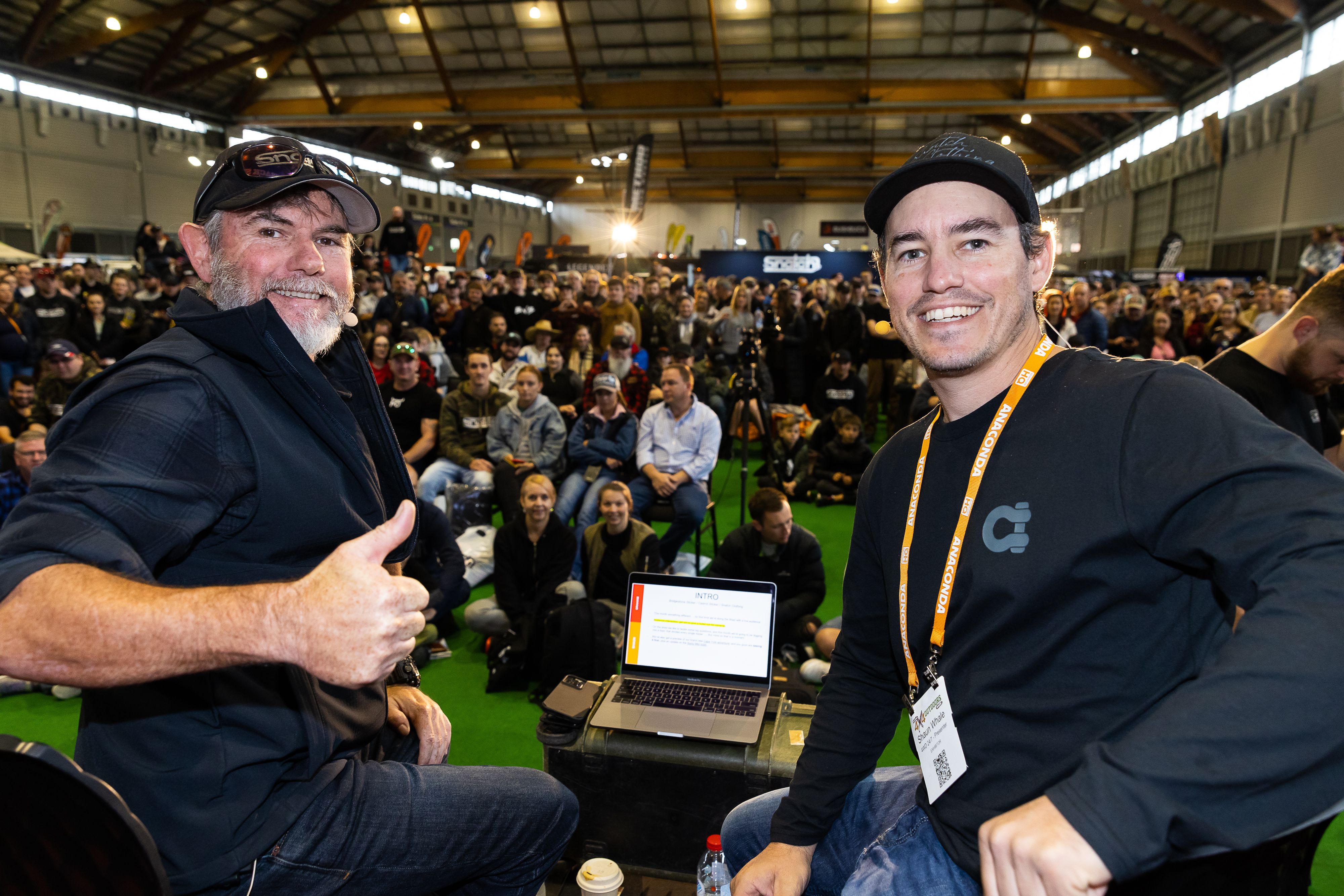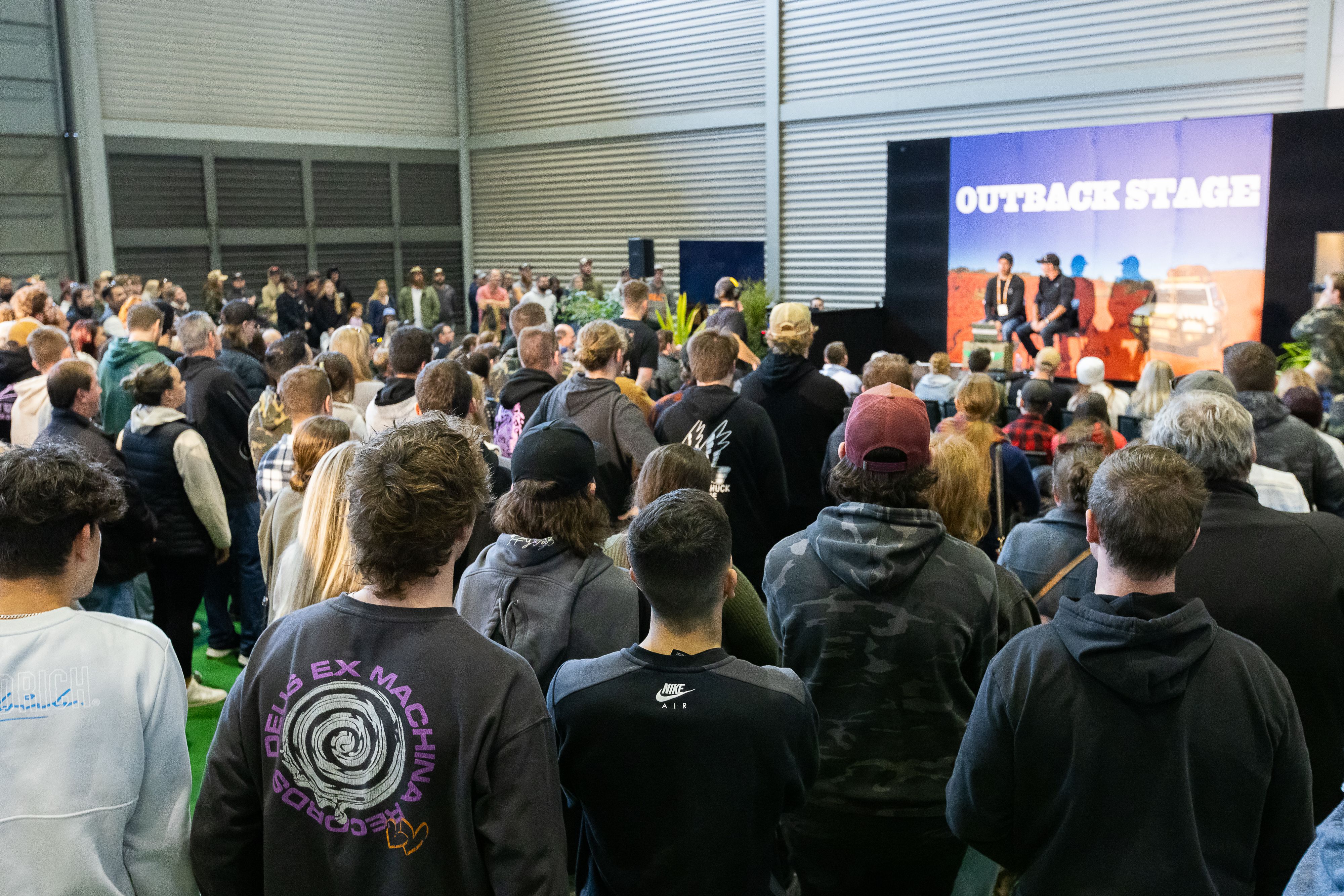 4x4 Celebrity Appearances
Click on your favourite 4x4 Celebrities to see their schedule.
MadMatt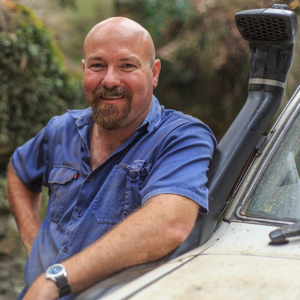 4wding has been a part of MadMatt's world since childhood. As a professional Four Wheel Driver MadMatt is all about educating and entertaining people around 4wding, camping and other related subjects. At MadMatt 4wd there is everything from 4wd tips and tricks to fixing your four wheel drive.
One of the highlights of his time as MadMatt has been overseeing the 4wding in the feature movie Rough Stuff. This involved everything from designing the stunts and driving them to rolling 4wds and hanging them off cliffs.
Tyler Thompson
​​​​​​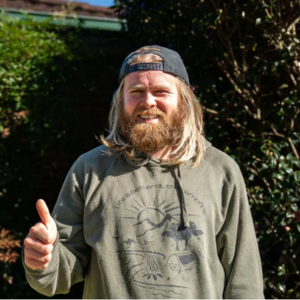 Tyler Thompson is a dedicated adventurer who lives for four-wheel driving, camping and exploring Australia with his family. Tyler decided in 2017 that he wanted to share his love for the outdoors by creating YouTube videos.
Without any expectations, Tyler's channel began to take off, now exceeding 60,000 subscribers and only continues to grow. Tyler's goal is to share his love for exploring, building ultimate off-road rigs and never saying no to a challenge with Australia and the world.
The Dome Stand 221
Sam Eyles
​​​​​​
Built Not Bought is a multi-disciplined automotive and outdoor entertainment outlet.
We live by the term "EDU-TAINMENT" a cross between education and entertainment. A one-stop-shop for all DIYers to learn, engage and be inspired by our brand.
We pride ourselves in being able to produce content to the highest standard whilst remaining relevant and relatable to our audience.
Being built around the 4x4/outdoor industry we find ourselves very integrated in the off-road community but also have a huge reach into all other areas of the automotive industry.
Hall 4 Stand 458
Jocko McDonald
​​​​​​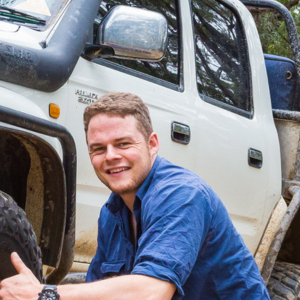 Jocko is the kind of bloke that's more comfortable flexed up on 3 wheels than at a traffic light in the city. He lives and breathes technical, tough 4WDing – he's either wheeling hard tracks in one of his Toyota HiLuxes, or at home in his shed fixing them for the next trip.
Leave any 4WD in Jocko's hands for long enough and it'll turn into a proper off-road weapon. Take his HiLux for example – it was stock as a rock a few years ago and now its a solid-axle-swapped beast with a full custom suspension setup, 35s, reductions gears, and battle scars from the toughest 4WD challenges in Australia.
Red Dirt Diary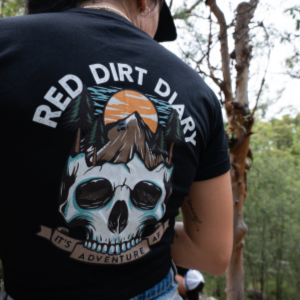 ​​​​​​
Red Dirt Diary's mission has always been to create entertainment and inspire other 4wd drivers to get out and chase the adventure!
To give you tips and advice from what we have learnt along our adventures. In such a saturated Industry we want create something new, innovative and different from the rest.
Bridget Crosato is up and coming in the industry and well and truly has entered the stage.
Brianna is a well established face in the 4wd adventure and lifestyle industry, making her mark three years ago with her undeniable and clear passion for four wheel driving.
Hall 3 Stand 448
Jase Andrews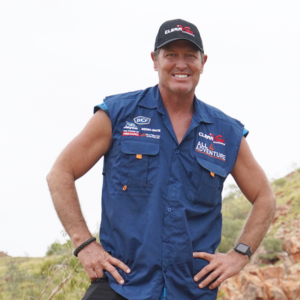 ​​​​​​
Jase Andrews is the host of Australia's number one four-wheel-drive and adventure show, All 4 Adventure. Driven by an unquenchable love for the undiscovered regions of Australia this modern day explorer is persistent and fearless when heading out into the wild.
Jase honed his skills in the Australian bush from an early age having driven across Australia six times before his mid-20s, and he considers northern Australia to be his second home. His experience living off the land in some of the most remote and hostile parts of the country has given Jase knowledge and skills that he loves to share whether that be about bush tucker, cooking with limited resources, starting fires without matches, or getting your car unstuck in tricky situations.
When it comes to making All 4 Adventure he pushes himself, his crew and his gear to the limit in order to achieve the best 4X4, fishing and adventure show on Australian television.
Girls Day Out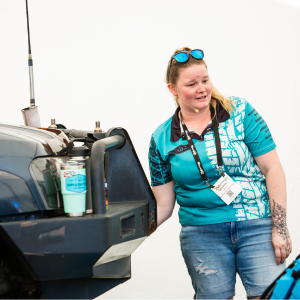 ​​​​​​
My name is Cassie, I am the founder of Girls Day Out 4wd Edition, I currently own a 2006 Nissan Patrol. I wanted to start GDO to help females that want to get outdoors. I'm sure I'm not the only women that can say she has had some horrible experiences when it comes to the 4wd industry.
​
I want to create a safe space for all females no matter what your background is. Girls Day Out isn't a 4wd group but it is a community and a safe space. We have a wide range of supporting groups that are with us to help you learn new and update old skills.
Hall 2 Stand 234
Aussie Arvos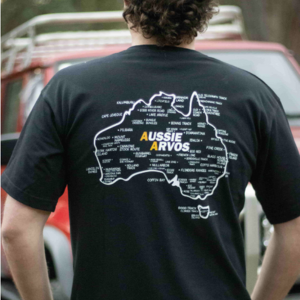 ​​​​​​
Basically just a bunch of boys filming their afternoon in Australia. Subscribe and join in on the adventure. Featuring Patrick, James, Mechanic Dan and Liam.
Our Youtube channel spawned from us just mucking around on the weekend doing the stuff we enjoy! Then a few people started watching it, and now we make a video every Sunday and take you on for the ride!!
We cover a wide range of DIY content, such as Camping, Offroading, and Mechanical work as we build up our dream 4x4s!
We try make our videos a bit of fun but also hope you learn somthing along the way! With our name Aussie Arvos we also cover anyother content that sparks our interest!
Hall 2 Stand 238
Sam Young
​​​​​​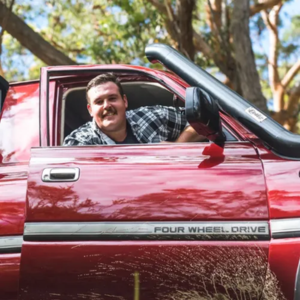 An avid 4wder, fanatic content creator and lover of old beaten-up Toyotas! Sam is the proud owner and builder of The Naughty 40. Previously seen on 4WD 24/7 Sam currently creates a tonne of epic content through YouTube and Instagram for Fulcrum Suspension as well as his own channel!