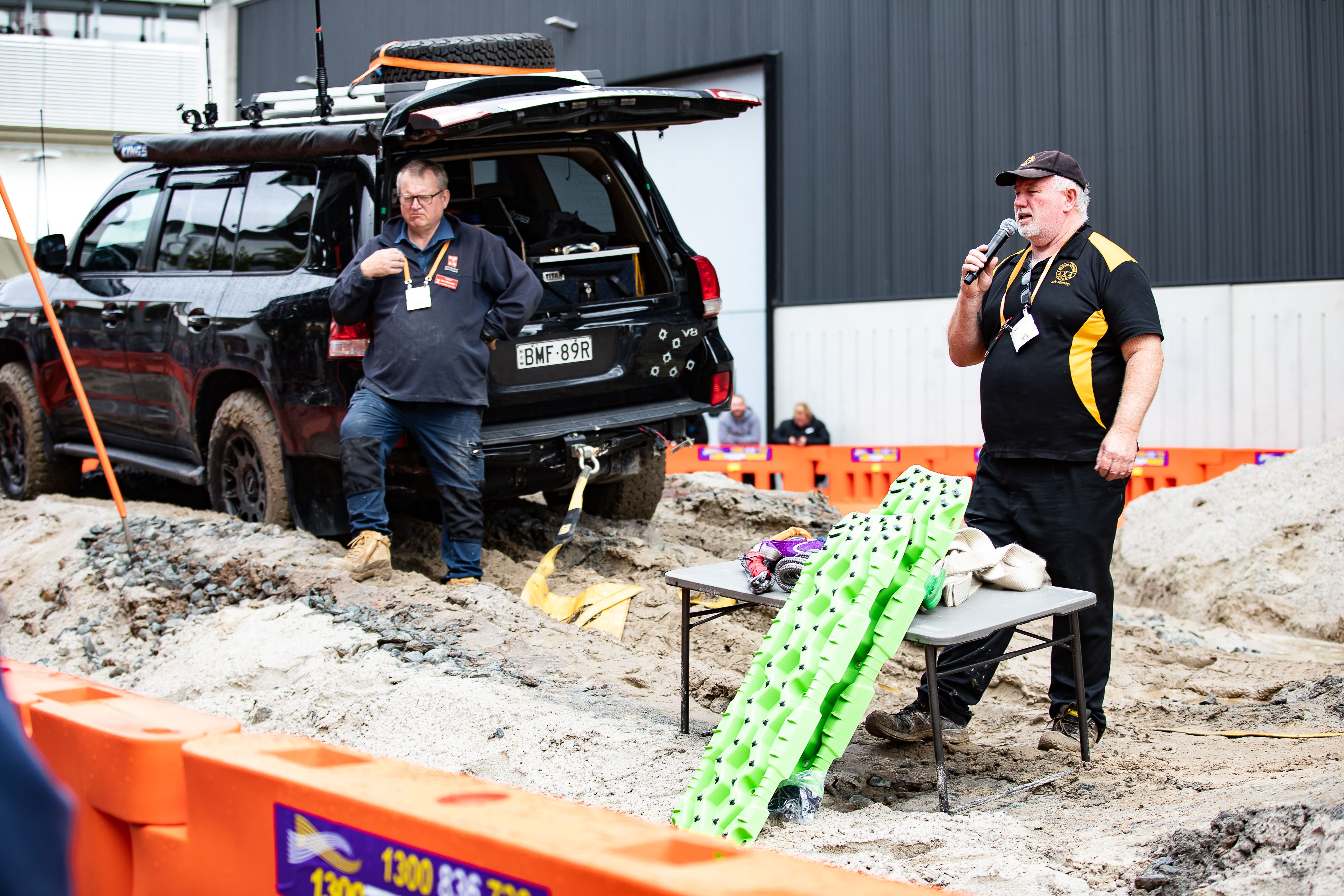 We had an electrifying spectacle of live demos showcasing the mastery of rescuing your ride when it finds itself in a sticky situation! Witnessing the magic of Saber Offroad's miraculous recovery gear as they unleash their extraordinary skills.
These mind-blowing demos were brought to you in collaboration with the Australian Recreational Motorists Association (ARMA) , ensuring an unforgettable experience!
AUSTRALIAN RECREATIONAL MOTORISTS ASSOCIATION (ARMA)
Australian Recreational Motorists Association Inc. (ARMA) was formed in September 2019. Our name captures the essence of our organisation – a unified, powerful community dedicated to the preservation, enrichment and enjoyment of Australia's most treasured places. Created by a group of citizens dedicated to opening public lands up to all recreational users and fighting to ensure legislation does not impede their legitimate recreational activities.
ARMA's aim is to represent the recreational rights of public land users on public lands to ensure these lands can be appreciated, preserved and conserved for all users to enjoy responsibly.
As citizens of Australia we have a right to the continued access and responsible use of public lands. We believe this right is worth fighting for. Through collaboration and advocacy, we aim to provide a voice that will empower public users in their fight for improved access and removal of unnecessarily restrictive laws.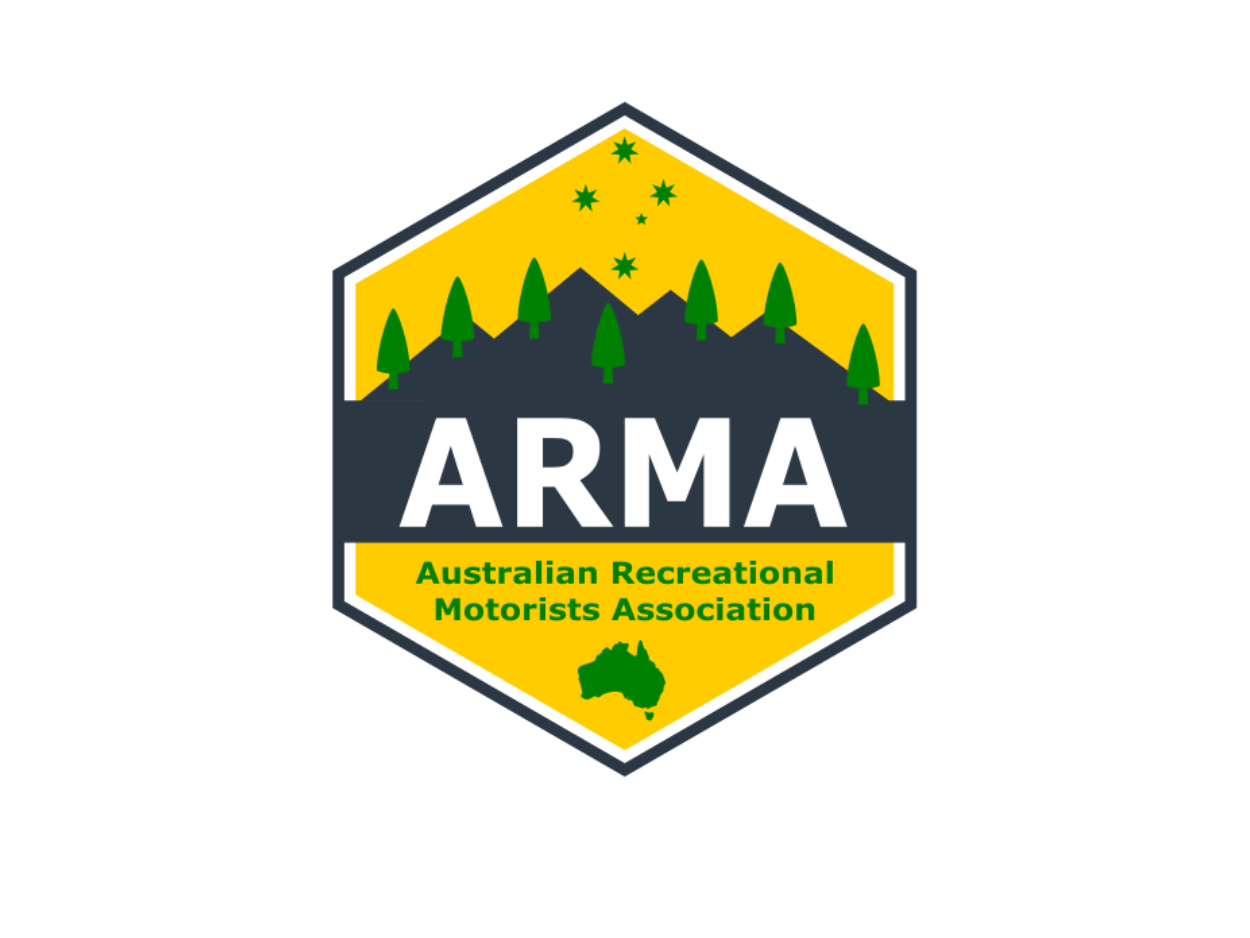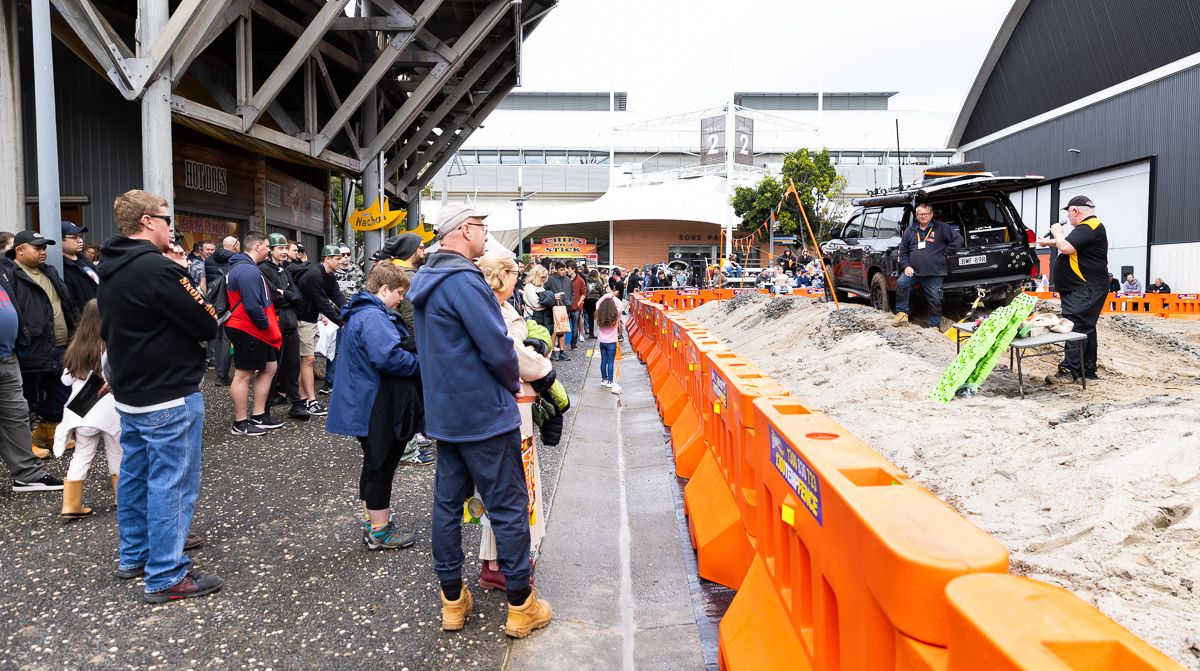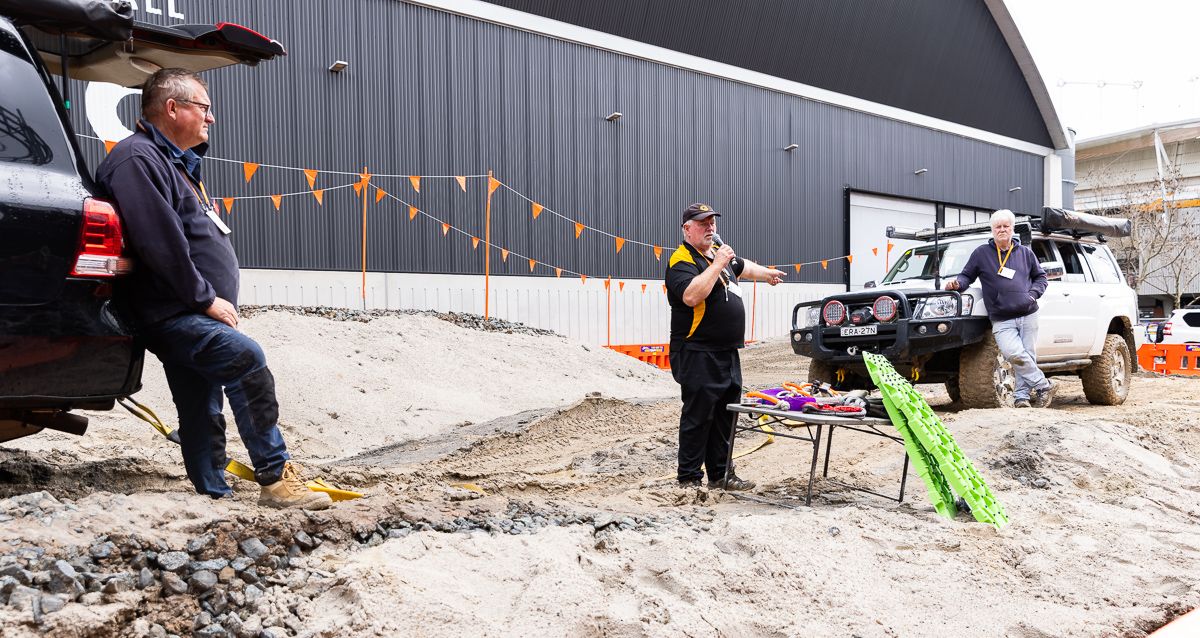 Saber Offroad
Saber Offroad, are are trusted specialists in high-quality 4WD recovery solutions and gear that's superior quality, value for money, user-friendly and, above all, safe.
Known as one of Australia's leading 4×4 recovery brands, their mission is to deliver recovery solutions that are safer, smarter and stronger. It's gear to get you home – every time you venture off the bitumen.
They deliver a combination of 4×4 recovery products including strong and lightweight soft shackles, kinetic and winch ropes, and heavy-duty aluminium accessories that compliment each other to offer a full recovery solution.