In 2023 every one enjoyed seeing the best rigs around NSW.
Congratulations to our winners!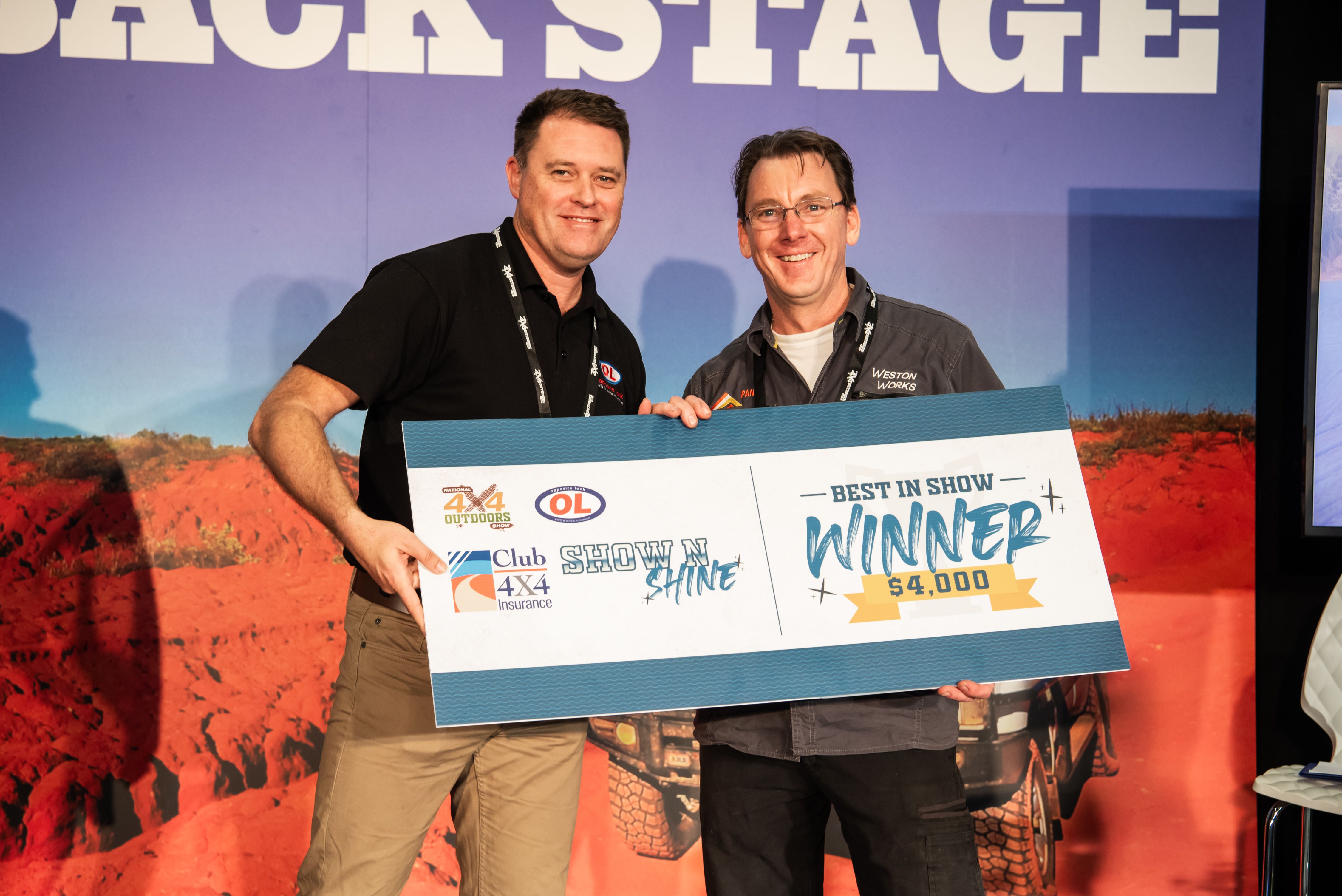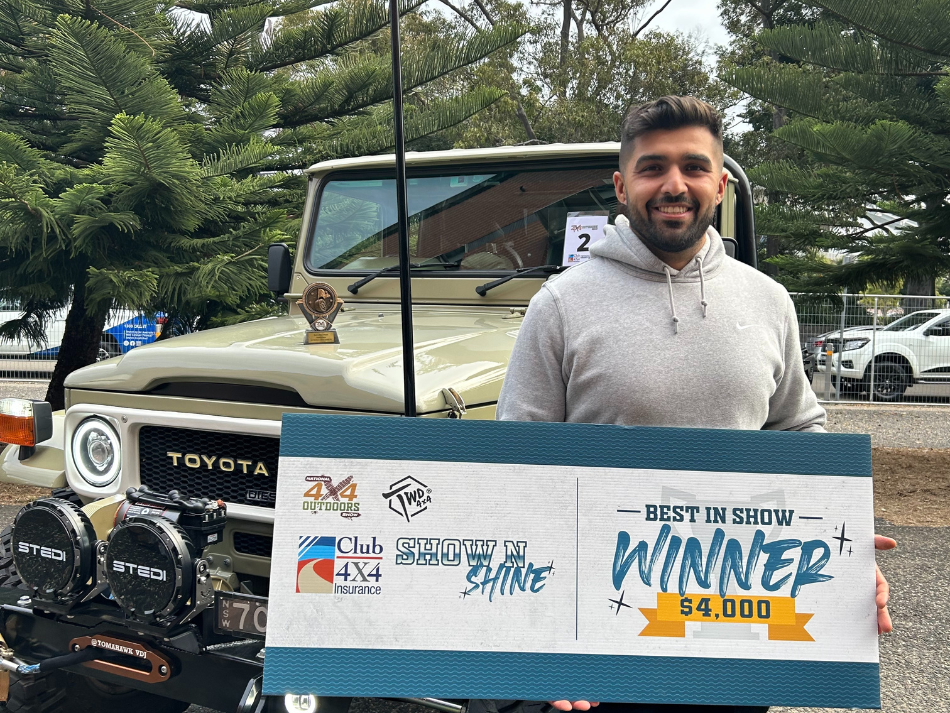 Categories
Terrific Tourer - Saturday
The Terrific Tourer gets around, both on the road and the road less travelled. Good at towing loads, fuel-efficient, and strong. With a focus on towing capacity, rapid deployment at destination and long haul reliability.
Entries are divided into 2 subcategories:
CLUB 4X4 INSURANCE SHOW N SHINE 2023
The Club 4x4 Insurance Show N Shine competition is made its way to the Sydney 4x4 Outdoors Show in 2023. Allowing members of the community to showcase their pride and joy to peers and the public alike. Your builds inspire our 4x4 visitors to go above and beyond with their own projects. Become part of our community and you'll never look back.
Prizes up for grabs:
Shortlisted entries get 2 x free tickets to the show
Cash prizes, 7 trophies for winners & prizes for runner ups
Club 4x4 Insurance
Club 4X4 Insurance cuts through grey area to give adventurers confidence that they're covered on their next trip, on- and off-road, whether that's the daily commute, a weekend away or exploring Australia's most remote regions.
Club 4X4 Insurance is Australia's leading insurance provider specialising in 4X4s, camper trailers, caravans and slide-on campers. Our coverage follows you anywhere you're legally allowed to go in Australia, and covers your rig for what it's really worth, including modifications and accessories. Additional benefits are available on all its comprehensive insurance policies like Off-Road Recovery, Essential Repairs and Australia Wide Personal Effects.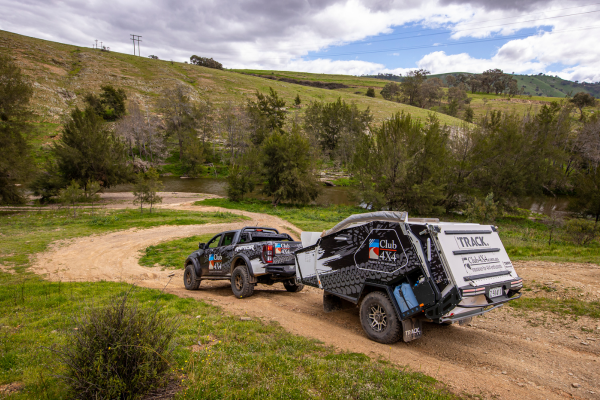 Club 4X4 Pty Ltd AR 1235616 of Lifestyle Insurance Group AFSL 246937, distributes this insurance as agent of the product issuer, The Hollard insurance company Pty Ltd AFSL 241436. Any advice is general only. T&Cs and excesses apply. Consider the PDS and TMD at club4X4.com.au