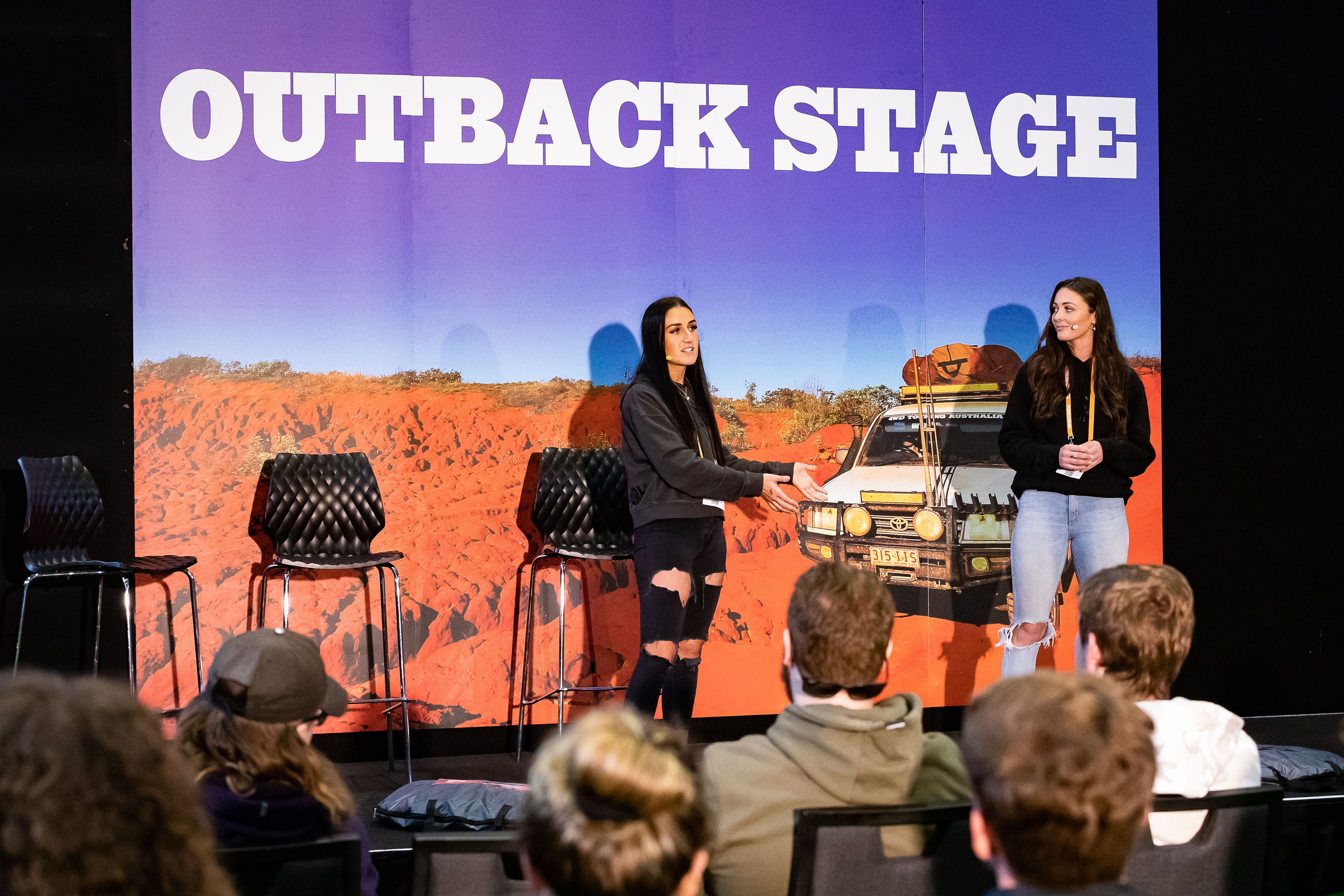 What an action-packed event. The Outback Stage took center stage with an exhilarating lineup of Australia's finest and funniest offroading 4x4 celebrities!
This thrilling spectacle kept us all entertained and on the edge of our seats throughout the entire event.
Keep your excitement for the lineup for 2024! This will be announced closer to our 2024 Show!