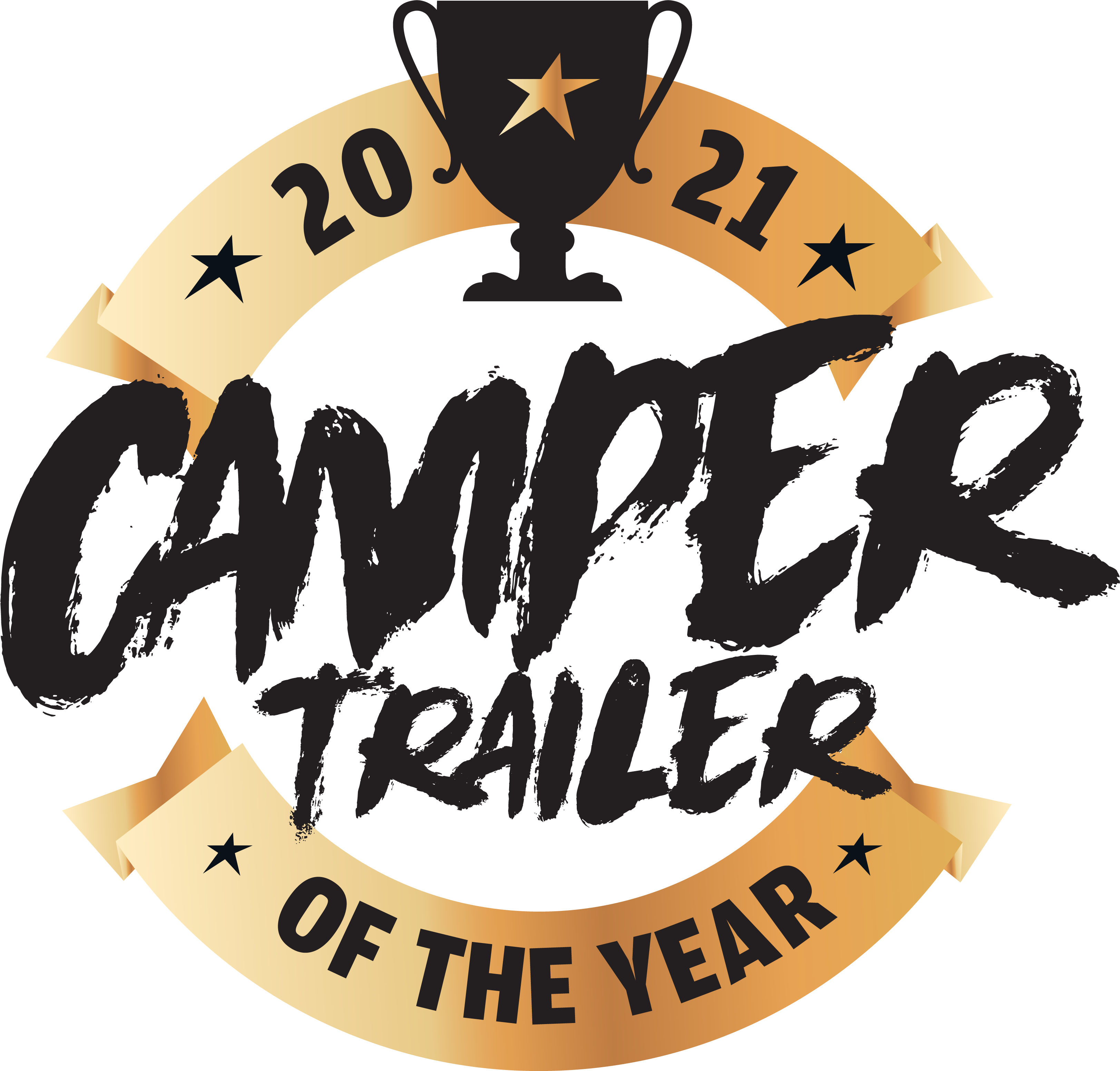 Celebrating the best in the business
New for 2021, the Camper Trailer of the Year Awards Presentation comes to the Show!
Join us for the presentation of the winners of the 2021 Camper Trailer of the Year Awards and see the camper trailers that were chosen as winners in their category and the the best of the best, the Overall Winner! The awards are judged by a carefully selected a team of judges, elected on the basis of experience and to reflect a range of different approaches, perspectives and industry-specific skill sets.