DTX4200XPK - DTX4200X and ANU1100 4x4 Ultimate Touring Pack - Save $49.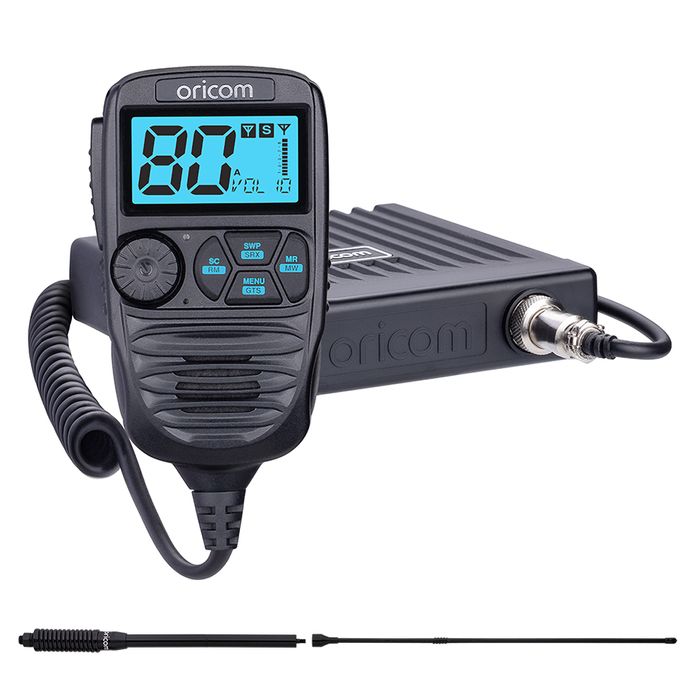 The Ultimate 4×4 Touring Pack pairs the new and improved DTX4200X Dual Receive UHF CB Radio with the popular ANU1100 Town & Country Antenna.
Dual receive function allows you to receive and listen to two different channels simultaneously without the need to have two UHF CB Radios installed.
BUILT LOUDER
The audio quality and volume has been significantly enhanced to provide Loud & Clear sound from the speakers in both the transceiver and microphone.
BUILT LARGER
Professional grade microphone has been redesigned to be heavier and larger in the hand, with an extra-large easy to read LCD display.
BUILT TO LAST
Designed for Australian conditions and backed by our 5 year warranty.
Categories
AUTOMOTIVE AFTERMARKET
CAMPING & OUTDOORS
VEHICLES