EGR Canopies & Roller Shutters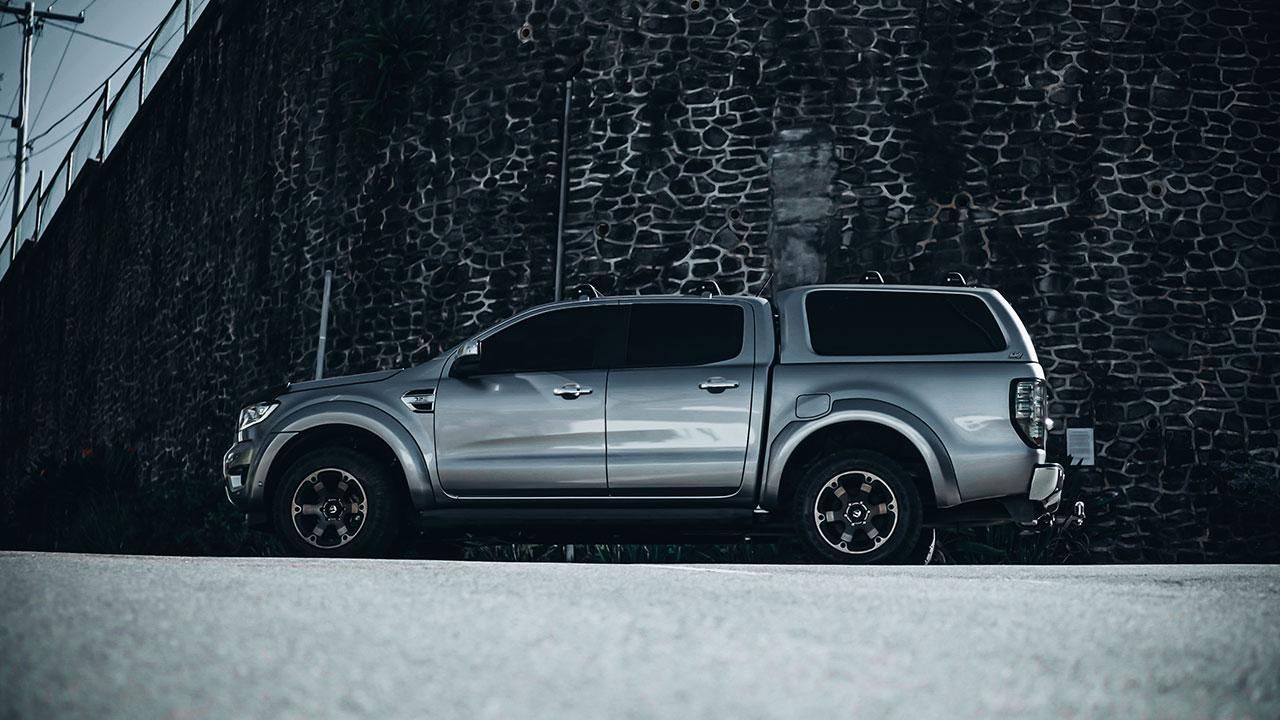 Canopies: Having entereed the canopy market in 2010, EGR is the market leader in canoppy manufacturing and supply across Australia. No matter how you use your vehicle, EGR has a canopy for you.

Roller Shutters:The Electric and Manual EGR RollTrac boasts a robust and sleek design with no compromise on quality. The exterior of the EGR RollTrac is finished in a lightly textured satin black
powder coat and distinguished by soft edges and clearly defined formal contours. We're confident you'll agree that the EGR RollTrac compliments your vehicle's aesthetics perfectly.
Categories
AUTOMOTIVE AFTERMARKET
Air Lockers
Awnings
Battery and Solar Systems
Bull Bars
Canopies
Compressors
Diff Locks
Drawers and storage
Exhausts
Foor Mats
Fuel tanks & Fuel Storage
General accessories
GPS and Navigation
Lighting
Other
Performance Chips
Rear protection
Recovery Eqipment
Roof racks, Cross bars & Carriers
Seat Covers
Side rails & Side steps
Snorkles
Suspension
Towing
UHF Radios
Under Vehicle protection
Ute lids & Tubs
Water storage & tanks
Wheel carriers
Winches
Camp Cooking
Camp furniture
Fridges
Lighting
Rooftop Tents
Swags
Tents
Tools
Towing