18 Jul 2022
Ford PX Ranger Pipe Kit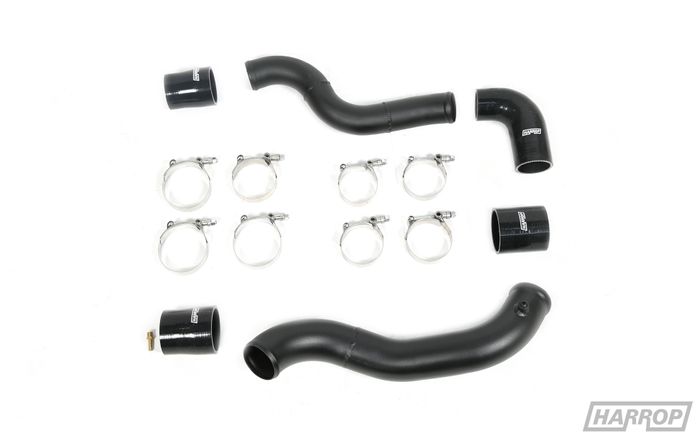 Our PX Ranger Pipe Kit is a great upgrade for vehicles with engine performance modifications and complements our Intercooler Kit perfectly. Featuring T-Bolt clamps with a stronger clamping force than the OEM worm drive clamps and shorter silicone hoses suited for high temperature and high boost applications.
Our Pipe Kit was designed to eliminate the factory U bend on the exit of the turbo and has a boost take off port so a boost sensor or gauge can be fitted.
When coupled with our Intercooler kit and an ECU tune, we see a reduction in air temperatures across the rev range and uniform airflow through the core for approximately 20% increase in power and torque.
Categories
AUTOMOTIVE AFTERMARKET
Diff Locks
Exhausts
Other
VEHICLES
4 Wheelers
4WD Manufacturers
Custom 4WDS
APPAREL
Accessories
Clothing
Other
SERVICES
Mechanics