Infused Creaming Soda Salt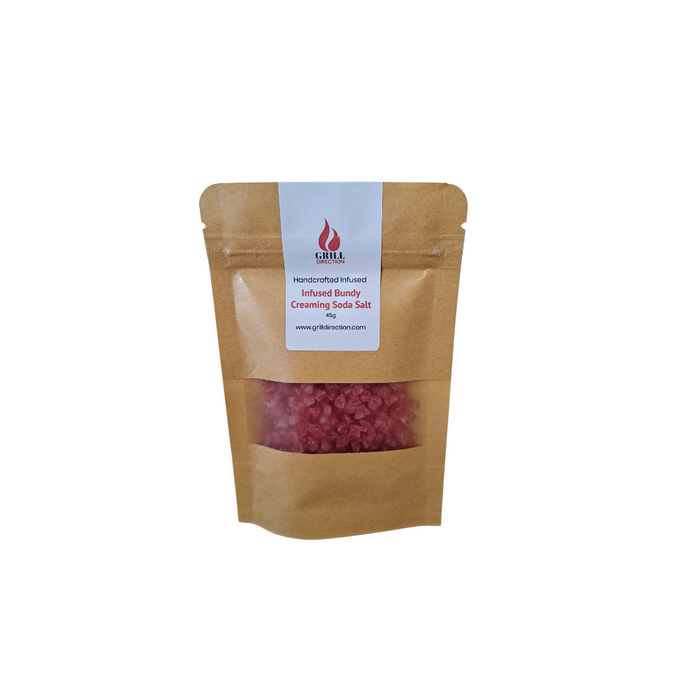 Infuse Bundy Creaming Soda Salt will take your dishes to a whole new level. Pork, Chicken. Pasta, Bolognese, Duck, Slow cooked meats, roast veggies, short ribs, Spicy chicken, dessert and of course cocktails (imagine what your glass rim look and smell like?) just name some idea.
Have fun with your own ideas.
Ingredients:
Tasmanian Sea Rock Salt, Bundaberg Burgundee Creaming Soda
Categories
CAMPING & OUTDOORS
Camp Cooking
Fire pits
Food & Wine
Other