Torqit Stainless Steel Snorkel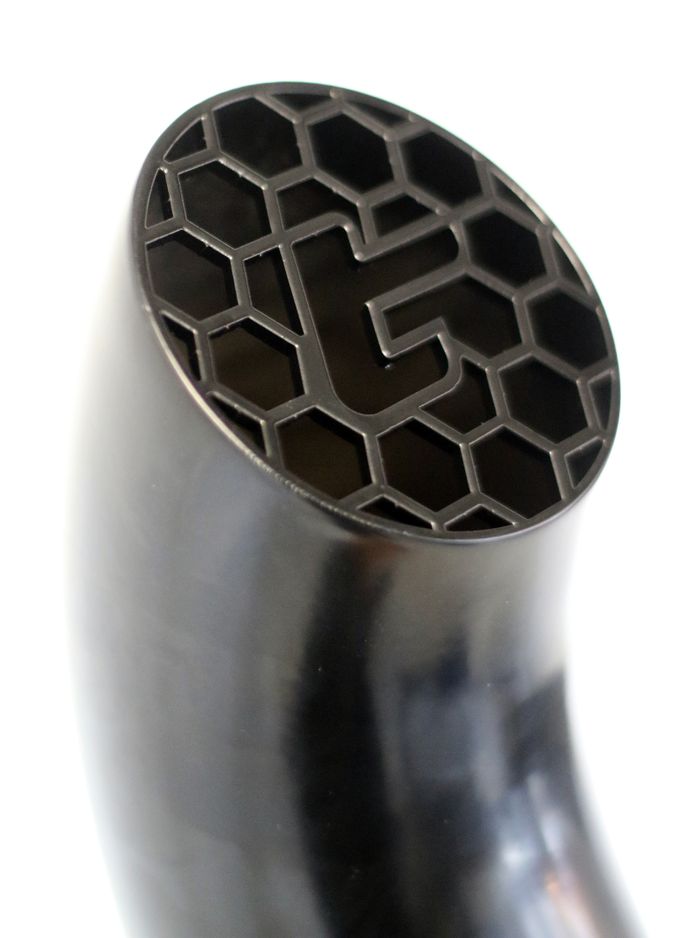 A snorkel elevates the air intake point on your 4WD, improving the quality of air reaching your engine for improved performance, efficiency and potential fuel savings.
If you take your 4WD off-road in dusty conditions or tackle water crossings, think of a snorkel as an insurance policy. It reduces wear and tear by protecting your engine from water and dust, and means less maintenance and a longer lifespan for your vehicle.
Categories
Exhausts
Performance Chips
Snorkles