UHF025 Compact UHF CB Radio - $150. Save $49.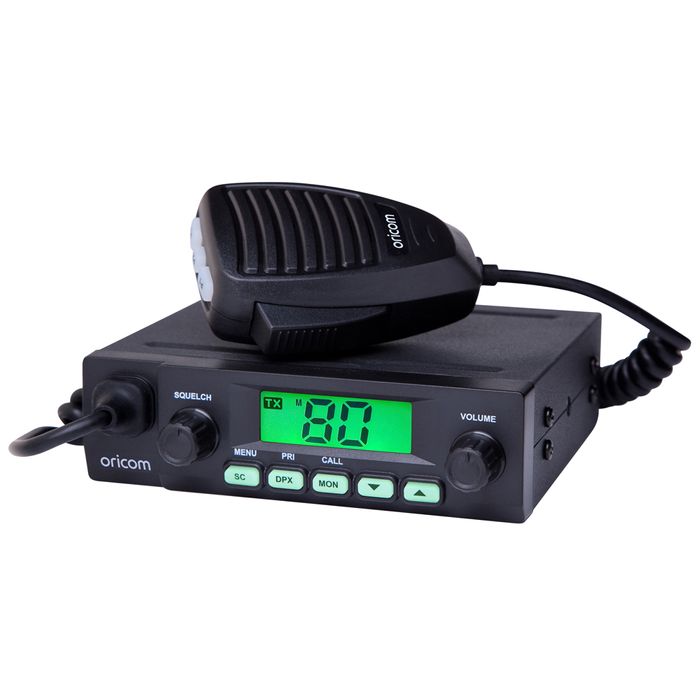 Introducing one of the Highest Rated UHF CB Radios on Product Review Australia, the Oricom UHF025 Compact 5 Wat UHF CB Radio!
The UHF025 UHF CB Radio utilises rugged construction and a compact size, to ensure that this radio is the ideal communications solution inside of any 4WD, tractor or construction vehicle.
The typical high-quality Oricom finish ensures you will hear everything clearly, and the heavy-duty microphone plug and included 5-year warranty ensure this model is excellent value for money.
Categories
AUTOMOTIVE AFTERMARKET
CAMPING & OUTDOORS
VEHICLES