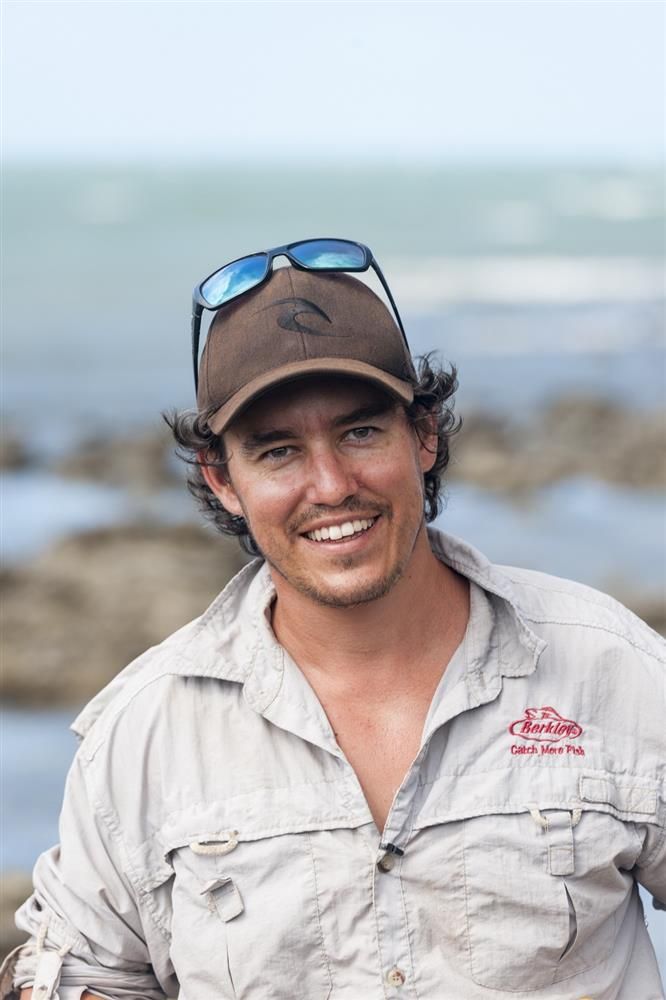 Shaun Whale
Great Whites, Drivetech4x4 and Thunder.
Australia
Shaun & Graham live and breathe all things adventure! From build ups and track runs to epic getaways and the worlds best campsites.
Come down and hang with the faces of 4WD 24/7 as they talk behind the scenes and answer some of your questions!