Infused Aged Whiskey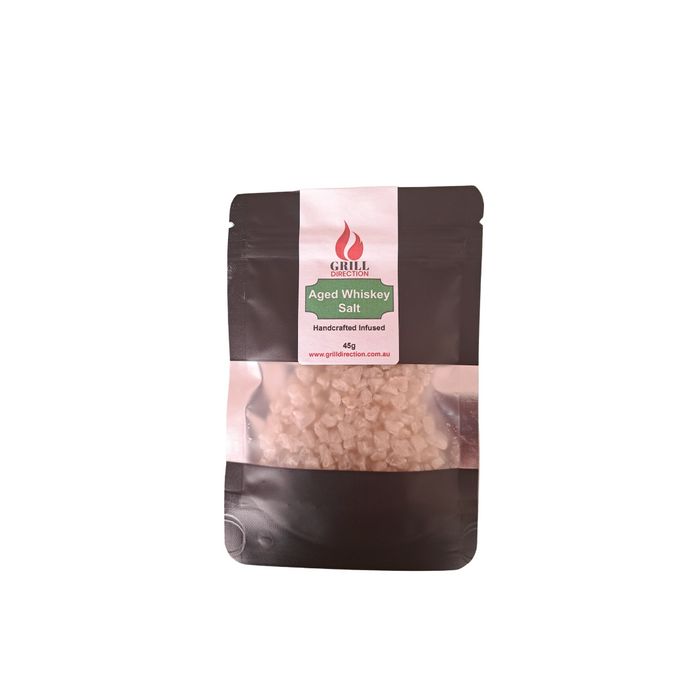 This quality salt adds great flavour to any dish, particularly pork crackle, steak, chicken and even vegetables. It also works well with seafood such as salmon, prawns and scallops. Then there are the endless possibilities for its use in baking.
Finally, try it with cocktails – combined with our Smoked Salt your flavour profile will go through the roof!
Have fun playing with your own ideas too!
Ingredients:
Tasmanian Sea Rock Salt, Aged Bourbon Whiskey
Categories
CAMPING & OUTDOORS
Camp Cooking
Fire pits
Food & Wine
Other