ModuleMap Remote Tune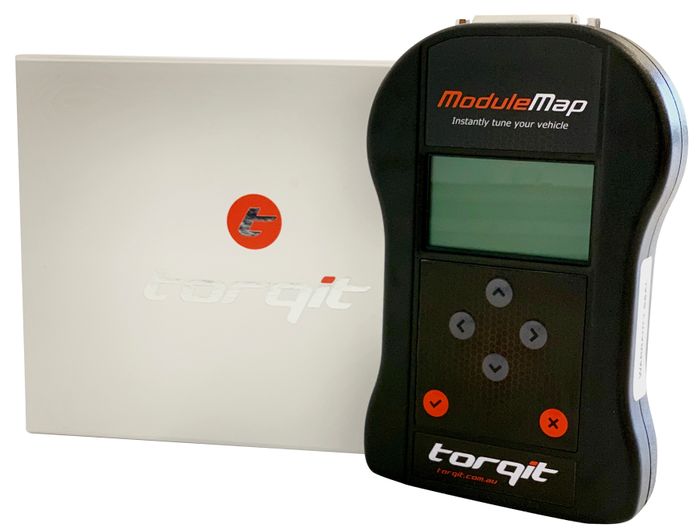 The adjustable settings of Torqit's ModuleMap are based on the factory parameters of the vehicle and then enhanced to suit each vehicle platform. The increase in power and torque is instantly noticed, assisting anyone towing a caravan, boat or trailer.
The versatile device allows the user to store three map tunes. Also included is the standard tune of the vehicle so that it can be returned to stock or optimized for increased performance at any time. The power is in your hands.
Categories
Exhausts
Performance Chips
Snorkles